I'm finally feeling better and our internet is finally working consistently so it's time to catch up. Here's the last month or so...
We went to "Sesame Street Live" last month. This is Kennedy waiting...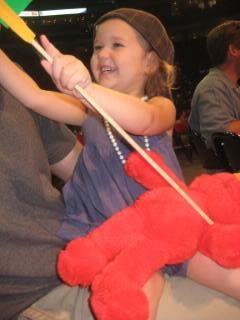 This is Kennedy when Elmo walked on stage (priceless)...
Then we went to Christina's house and Ken played with Ayana and Jenna Grace (such adorable girls)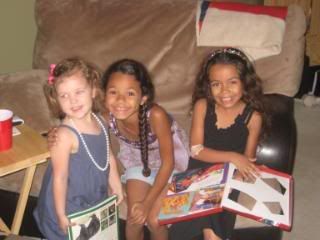 Flash forward a week or so to Kennedy's first Dentist appointment. It appears from the pics that she enjoyed it but she did not let them look in her mouth....we have an appt with the ped dentist in August and hopefully have better luck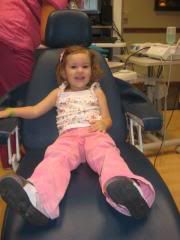 First time bowling with Daddy...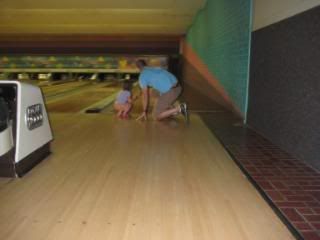 And finally, swimming in our pool (according to Kennedy there are sharks)...