We took Kennedy to a new museum this month and had a good time. It was more like a miniature zoo. When Kennedy went to school Monday she said "The Dinosaurs are all gone" because she thought it was the same museum we visited the week before but there weren't dinosaurs at this one.
Don't worry friends...she's not on fire...it's just dry ice (I know you were worried)
This is Kennedy's excited face. She was either looking at snakes and turtles. She loved them both.
I have no idea what this contraption was but Kennedy enjoyed the headphones and wanted to stay all day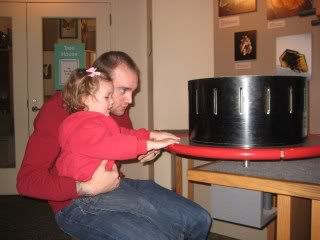 Ken and her Daddy watching a moving picture thingy (very technical)
On her way into space
My little astronaut waving down to earth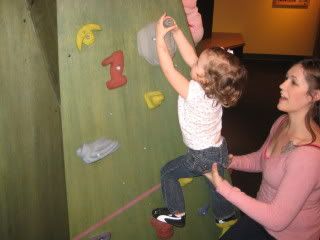 Future rock climber?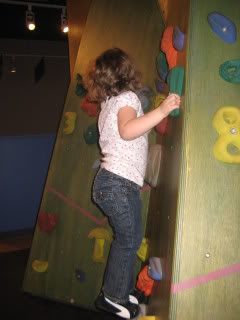 Definitely...she's doing it by herself
A little fort thingy (she climbed up herself)
I posted this one b/c it looks like Justin is bald on the top of his head and I thought it was funny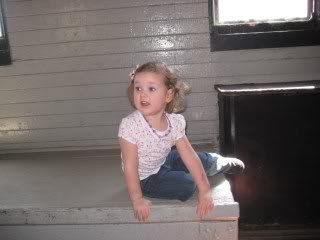 Her first time inside a train
Ignore the bad leg positioning...we're working on it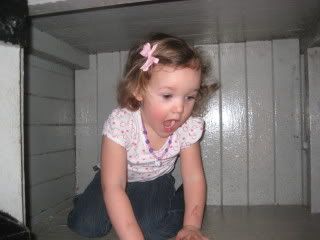 She was "trapped" in a cubby so she was making her "oh no" face
I think we were looking at a cow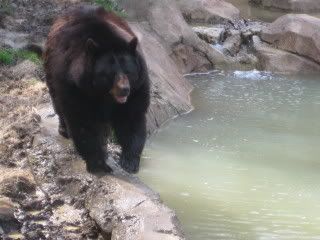 This bear was awesome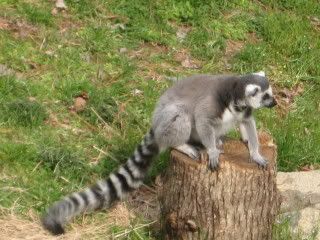 Kennedy says "It's King Julian" (from Madagascar)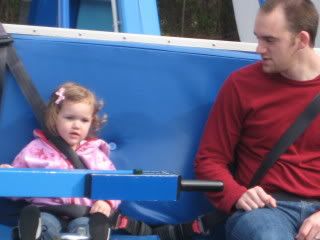 Yep, they were "flying"
It was a fun day for all of us!